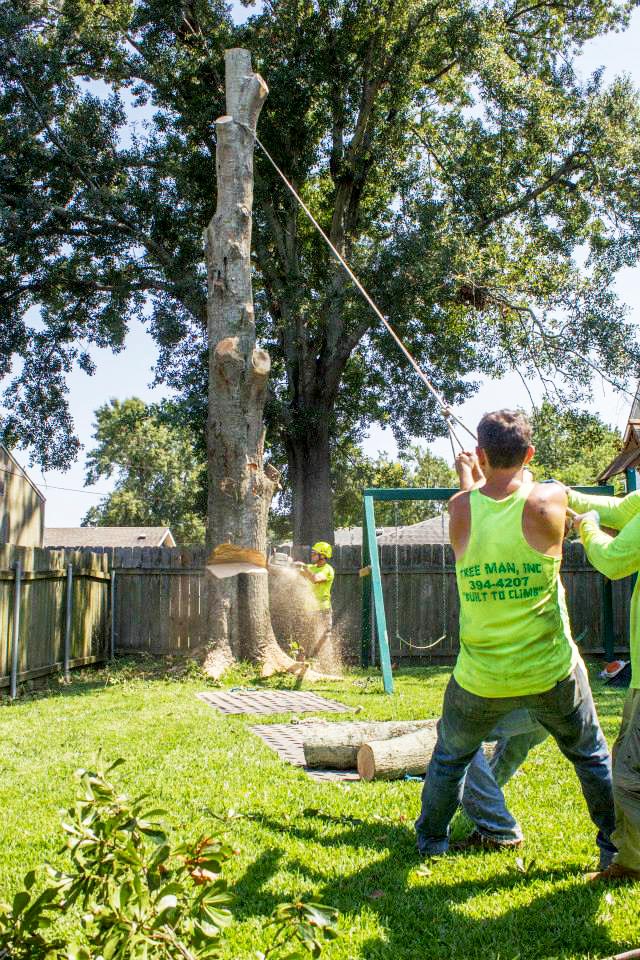 Our employees are teams or individuals who are specially trained to prune and care for trees using scientific knowledge and an eye for quality aesthetics. We use a variety of specialized equipment, and the best providers of arboreal care employ a holistic approach that takes the entire tree into account.
Tree Man Inc. is the premier provider of tree trimming services and emergency tree removal in New Orleans, Gretna, and Timberlane, LA. If you are looking for talented, knowledgeable and qualified service representatives to handle your arboreal needs, look no further than our acclaimed firm! We can help your trees stand out from others in the neighborhood.
Tree Trimming Services
Our team can work with you to design the look that suits your trees and your property the best. Here are just a few of the tree trimming service options that Tree Man Inc. offers:
Tree pruning services
Our tree pruning services carry both aesthetic and health benefits for your tree. Qualified tree trimmers in New Orleans, LA can identify which branches are in need of certain cuts, and will work diligently to ensure that they are addressed as necessary.
Insect and disease management
Trees both young and old may be in need of insect and disease management. Our team will work hard to ensure that your tree is healthy, and can employ both natural and pesticide-based methods to keep your investment living healthy and strong.
Root health
Promoting the root health of your tree is just as important as maintaining its stately appearance. We provide fertilization and aeration so your tree's roots are consistently exposed to new soil and fresh nutrients. We also utilize soil tests to ensure that we are aware of the unique mineral needs presented by each and every property.
Tree removal
Tree Man Inc. is committed to safety, our crews are well-trained and -equipped for downed tree removal of all sizes and conditions. Be sure to rely on a professional emergency tree removal company with a proven track record in safe work practices to remove hazardous trees from your property, before they cause major damage.
Hire Tree Trimmers Today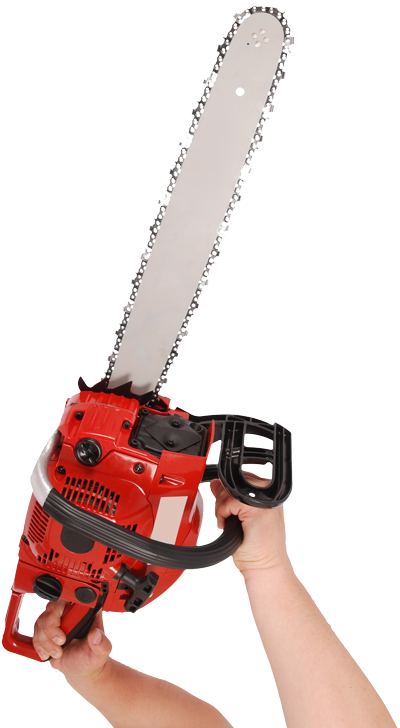 Don't delay in hiring the right solution for your property. Our team is here to help your trees thrive. We are dedicated to making your property shine! Contact us today at 504-394-4207 to learn more about our downed tree removal services, tree cutting services, mulch sales, and rates.